To develop each and every pre-school learner to his/her full potential by providing a safe and relaxing environment in small classes. Parents should have the peace of mind to leave their children in the capable hands of qualified teachers and assistants who understand the individual needs of each learner. Our teachers have at least 25 years' experience in childhood development.
Children feel at home and learners are provided with quality meals/snacks.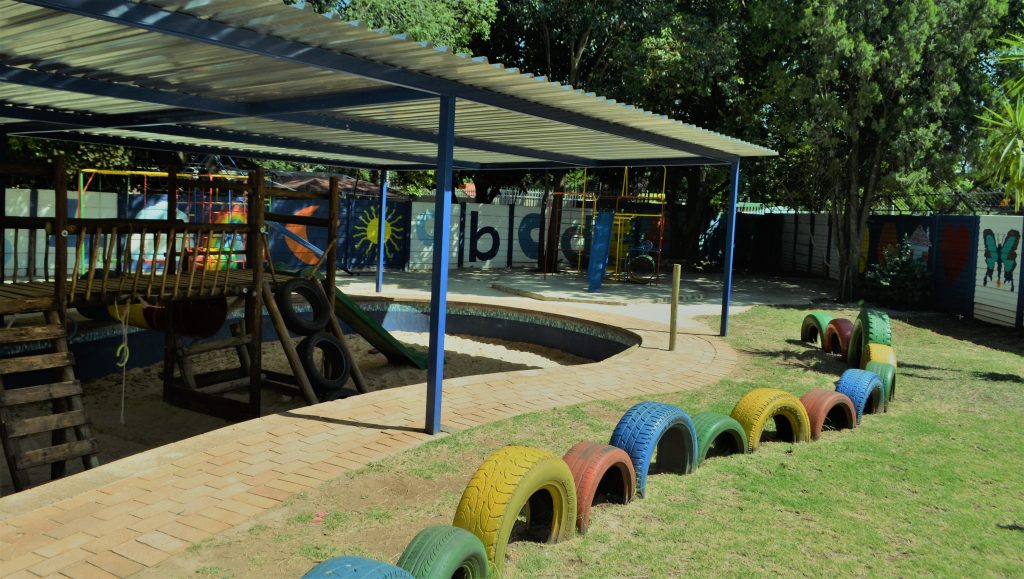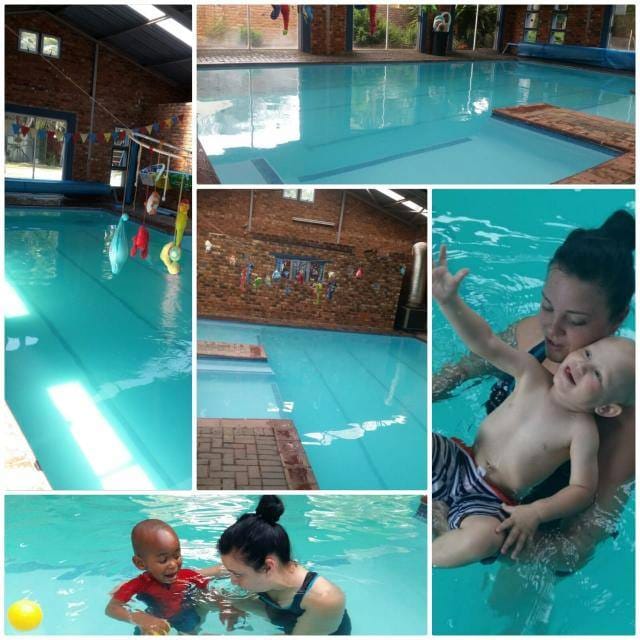 (including free transport) are provided to Pre-Primary students only. Swimming lessons are provided by qualified swimming instructors at Mariaan Swim School in an under-cover, heated pool in Hennops Park, on a weekly basis. Swimming is regarded as an essential life skill that also develops the gross motor skills of children, in addition to the other apparatus provided at the school grounds.
Innovative Methods of teaching
Free Swimming lessons to Pre-Primary students and discounted lessons to Aftercare students